I'm A Simple Man I Like Subaru And Boobs Bedding Set With FREE SHIPPING TODAY!
Regular price $140.00 $74.99 46% OFF
ON SALE!

Do you love Subaru?

Then this CUSTOM Subaru Bedding Set Is For YOU!

NOT Sold In Stores! These are custom printed by our company :)

Hurry and GET YOURS before we sell out!

Estimated Delivery Time: 1 - 4 Weeks!

We Ship Worldwide!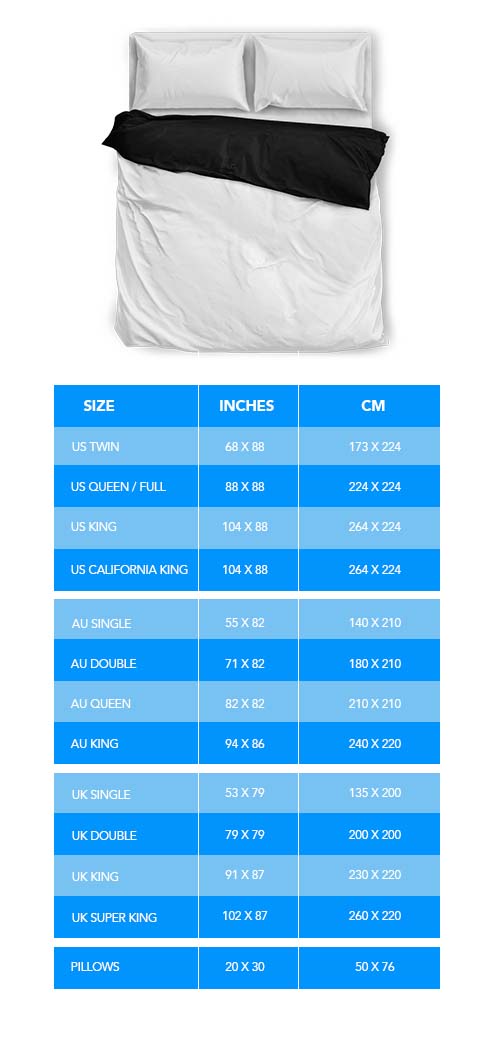 Product Info: 
Bedding set comes with one duvet cover and two pillowcases.
Comforter, bed sheet and pillow inserts are not included.
Features a single-sided full color print on luxurious brushed polyester fabric.
Constructed with cozy yet lightweight premium materials that are soft to touch.
Tie-down corners to ensure secure placement of comforter insert.
Machine washable with cold water gentle cycle and mild detergent.
people are currently looking at this product
Estimated delivery time 14-30 days